"Life begins at 40." If you just reached this milestone, you're at a point in life where your decisions will be critical in determining you and your family's financial future. Having a sound financial plan specific to your individual needs and focused on priorities is critical.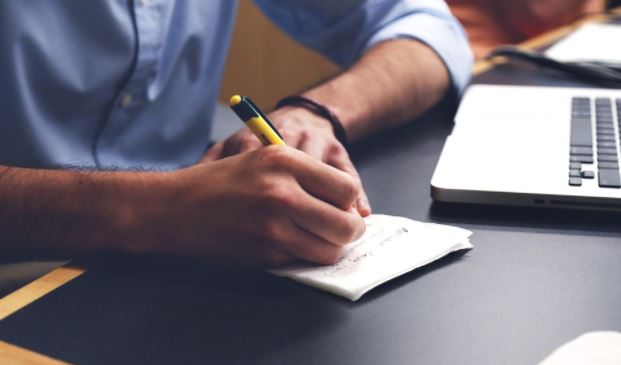 Many people in their 40s are faced with the dilemma of putting aside money for retirement and saving for kids' college, while also dealing with other financial needs like buying a house or paying off debts. With increased spending at your 40s, these six tips should help you lay down a practical financial plan.
Establish An Emergency Fund
Build up a cash reserve as a safety net. Financial experts recommend savings of at least 3-6 months of your normal monthly income. This money must be kept in a safe account and include planned expenses like replacing an old car or buying new furniture.
There is no exact amount recommended to save so long as it's enough to cushion you and your family in case you lose your job or need to replace a damaged roof.
Plan How To Reduce Your Debts
If you have a student loan debt, pending medical bills or credit card debt, it's important to plan how you can gradually reduce these debts and pay them off. If a large percentage of your income is being channeled to paying off debts, you'll have problems creating a stable financial plan.
Start by paying off credit card debt or student loan debt as fast as you can. If you have large debts, you could use part or all available funds to pay them off. According to Amerinote Xchange, the right trust deed buyer | Sell Deed of Trust service, you could also offload some of your investments like trust deeds to pay off large debts that threaten your financial stability.
Maximize Your Employee Benefits
Considering that employers have varying retirement plans, check yours to find out the maximum you can contribute and reach that limit. Your pre-tax contribution may not necessarily impact your cash flow, allowing you some flexibility to contribute more to your retirement plan.
Take it upon you to know the investment options available with your employer's retirement plan. It's better to be more aggressive with your investments in your 40s than in your 60s.
Have Your Own Retirement Plans
On top of saving for retirement at work, financial experts recommend having your own retirement plans. Open a traditional retirement account or a Roth IRA and contribute the maximum amount allowed, depending on your monthly income. At 40, retirement may seem far away but planning early is critical.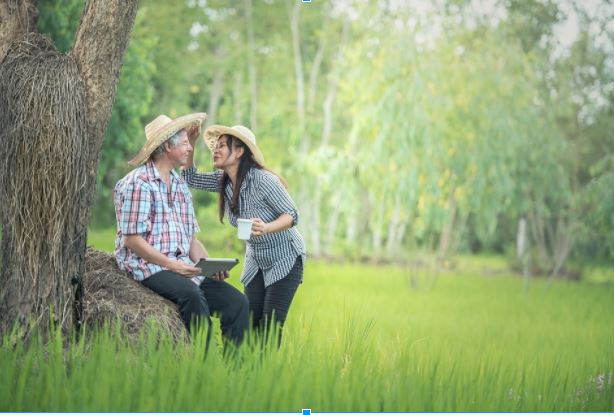 You could try starting a side business or investment to increase your cash flow. Funding a new business is always a challenge. You can opt for crowdfunding options, such as Plumfund, to get the finances you need to start a new venture to benefit your retirement plans.
Save For Your Kids' College Tuition
Start saving early after your kids are born, even if the amount is small. Increase the savings as your income grows. Most state universities have savings or prepaid tuition plans that enable you to lock in tuition at the current rates. Discuss with your family how best to reduce college expenses.  
Get Term Insurance
Most people in their 40s think they're well covered with their insurance policies until something unexpected happens. Having an umbrella insurance policy adds protection over your other insurance policies like home and auto insurance. If you're yet to implement these financial steps, you still have time to make adjustments.
Shawn Barton
Shawn Barton is a super-connector with ManageBacklinks.io who helps businesses with building their audience online through outreach, partnerships, and networking. Shawn frequently writes about the latest advancements in the SaaS world and digital marketing.