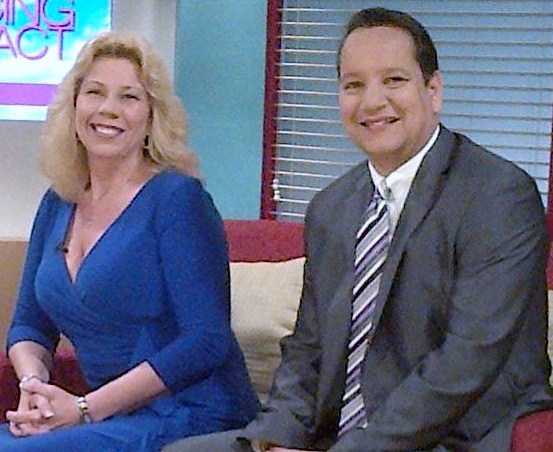 Tracy went from doing local self-defense workshops to having her own TV show.
How did you get started?
We really started doing this because we believed that we had the power to help women & children. We started our business just doing local workshops for individuals. We then decided we could reach more people if we did an instructional DVD, so we called in some favors & filmed the DVD locally. We used a local PBS television studio to do some of our indoor shots. On the last day of filming we were "called to the office". PBS advised us that nobody else was doing what we were doing & it would make a great television show & offered us our own show. We have since changed our business plan & work strictly with businesses, organizations, colleges, universities & law enforcement on a national level. From there it has just blossomed & taken off.
How do you earn money?
We make money by presenting workshops, keynote speaking, spousal programs & selling our DVD's & other misc products that we offer such as a travel doorstop alarms & pepper spray.
How do you get new clients?
Referrals, social media, local media & our website.
When do you work on your side hustle?
Every night, every weekend, and we use our vacation time from corporate America during our busy season. We are 100% dedicated to making this our full-time business.
Do you have tips or resources for a person who just started a side hustle or wants to start one?
Believe in your passion! Be patient, create a business plan, talk with people you admire, reinvest in your business, get involved in social media, use local resources, involved family & friends to help get your started. Network, network, network!
Where can we go to connect with you?
Our site SimpleSelfDefenseforWomen.com we also have quite a few tips to keep you safe.
If you want to learn step-by-step how to get your own Side Hustle going my eBook Start a Side Hustle With Skills You Already Have breaks it down for you, making it simple to get started on your own Side Hustle today.