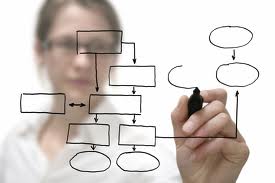 A question that that we receive often here at SMC is "How do I know if I should by Life Insurance and if so how much?" The truth is no single right type of life insurance for everyone. Finding the right life insurance policy means determining what your needs are and locating a policy that meets those specific needs for the right price.
#1: Do you have kids that you want to provide protection for?
Yes: If your children are young, more life insurance is better to provide for them until they're grown.
No: See #2
#2: Do you have a spouse?
Yes: Consider enough insurance to cover your final expenses and replace your income for a period of time.
No: See #3
#3: Are you a single adult with no dependents?
Yes: Cover your debts and possible final expenses, like sickness and funeral. Consider estate planning as well.
No: See #4
#4: Are you trying to insure a child?
Yes: Life insurance for a child should cover burial expenses, but may also be used for savings purposes but please do your due diligence on this one. It is not always the best decision.
No: See #5
#5: Are you retired?
Yes: Consider who you are leaving behind and buy enough coverage for all dependents.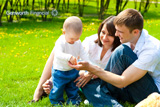 The questions here are really just a start. We wish it was this black and white but it really is not.I found a really great page on Genworth's site that provides very easy to understand explanations on the different types of Life Insurance. When you decide to invest in Life Insurance, it's best to work with a life insurance specialist to determine how to find the right insurance for your individual needs. As your needs change, you may need to change your life insurance as well.