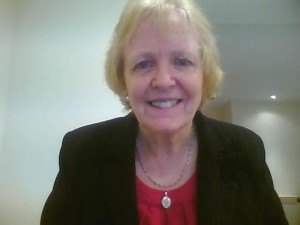 Shirab's side hustle involves her passion for event planning and styling.
How did you get started?
I was asked to plan my aunt's wedding in a month in 2004. I LOVED every minute of it and kept planning family events. In 2006 I branched out and started planning events for friends and other groups. In 2009 I began styling and shopping for local officials and other important community  leaders. In 2011 I became incorporated.
How long have you been doing this?
I have been event planning for 7 years and styling for 2.
How do you make money (Hourly, By Project, Retainer or One Time Fee)?
For events I charge a retainer at initial contract and then I charge by service. For styling I charge by service plus mileage.
How do you get new clients?
I mainly work through word of mouth and let prior events speak for themselves.
When do you work on your side hustle?
Every free moment I have. Normally at night after my son is asleep.
Do you have tips or resources for a person who just started a side hustle or wants to start one?
Believe in what you're doing and love what you do. Define what you think your success will be.  You are your biggest hurdle so once you overcome your fears and  insecurities nothing can stop your success.
Where can we go to connect with you?
If you want to learn step-by-step how to get your own Side Hustle going my eBook Start a Side Hustle With Skills You Already Have breaks it down for you, making it simple to get started on your own Side Hustle today.