Are you actually bringing in all the money you can in your business or are you like so many others leaving  money on the table?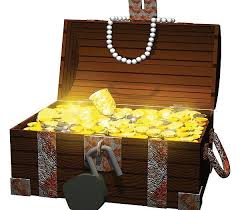 Join us for:
Discover the Hidden Profits in Your Business!
We will share 5 ways for you to unearth the money you have hidden in your business.
You will learn:
Which Areas to Investigate
Where to focus to your time
How to insure you keep bringing in the profits each month
+ much more
When: Thursday, September 4th at 8:00 pm EST

About our presenter: Andrea Amir Andrea Amir, has over 13 years of experience helping people reach their financial goals as a realtor, mortgage banker and educator.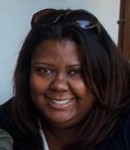 After experiencing her very own financial hardship — filing bankruptcy two times in the same year because she took misguided advice from a "professional" — she realized that with a solid grasp of financial literacy skills, a little planning, and discipline, such drastic measures weren't needed at all. As a Certified Personal Finance Educator and Certified Housing Counselor, Andrea now spends her time maintaining financial success and educating others as well as helping them avoid financial issues.