Investing is an intimidating subject, even for the most financially savvy among us. When you first start learning about it, it's easy to get caught up in all of the lingo and get lost in all of the numbers, charts, and the advice that reads more like someone put a math textbook in a blender than anything coherent. Even so, investing is paramount for your financial success. Here are some newbie tips to help you navigate your way toward an investment portfolio you can brag about.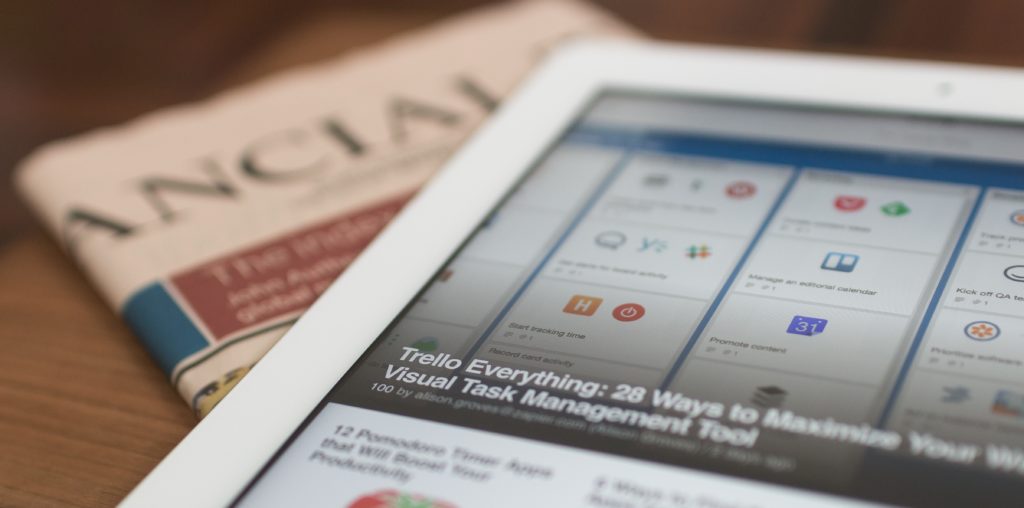 Work With Pros
Going it alone is dangerous. This is particularly true for a subject as intricate and complicated as investing. For example, maybe you're super excited about the prospect of investing in cryptocurrencies. Bitcoin is your jam. Even so, you shouldn't dump all of your cash into a mining-capable computer! Instead, according to the experts at Genesis Mining, work with pros who already have a setup in place and who can guide you through setting up your Bitcoin wallet, your trading account, etc.
Verify Verify Verify
Working with professionals is always a good idea when you're a brand new investor. Still, not all professionals are worth the cardstock on which their business cards are printed. Make sure you thoroughly vet every investment professional and advisor with whom you're considering working. A good place to start is with friends who have already gotten into investing. Ask who they work with and if they're happy with the relationship. A google search is the bare minimum you can do. Take the time to look up your potential financial advisor with any regulatory organizations they might claim to represent, double check awards they've claim to have won, run their names (and any parent companies) through the Better Business Bureau, the Federal trade Comission, etc.
Start Small
The very best investment for new investors is an IRA. These accounts offer tax benefits and help get you used to the idea of putting your money somewhere and then leaving it there to grow. The Individual Retirement Account also helps you save for retirement which is something you're never too young to do. Better still, the initial opening investment for an IRA is typically on the small side. You'll rarely put more than a couple thousand dollars into your IRA account when you're first setting it up. In fact, many IRAs have caps on how much you can invest in them each year, which will help keep you in check!
Gamble Responsibly
A lot of investments like mutual funds and stocks can vary wildly in their value from day to day. If you have trouble controlling yourself on casino night, steer clear of the riskier investments when you're starting out and never try to do these investments on your own. Instead, stick to bonds and commodities which are more likely to give you at least as much as you initially invested.
Learn the Lingo
Unfortunately, there isn't really a Rosetta Stone for investing terminology. Still, it's worth taking the time to at least learn the vocabulary involved in this industry. You want to understand your financial advisors, right? It's also a good idea to learn the mechanics of the stock market and how markets like the Dow Jones, the NYSE, etc work–how prices are set, how their variations in value are determined, etc. Those Dummies books are a great resource for this and there's usually one or two available at your local library. You can also find beginner courses through portals like Coursera, EdX, etc.
The reason investing can be so intimidating for the uninitiated is because there is just so much to learn about an industry reputed to be highly volatile. The lack of predictability can be daunting. The good news is that there are plenty of people and resources available to help you find your way. Use the tips we've shared here to get started on secure footing!