Pop-up stores have become more and more common in recent years—and there's a simple reason why: It's comparatively much easier to find temporary commercial real estate than it was even a decade ago. In other words, launching a pop-up is more viable than it used to be—assuming you have a basic sense of what you're doing.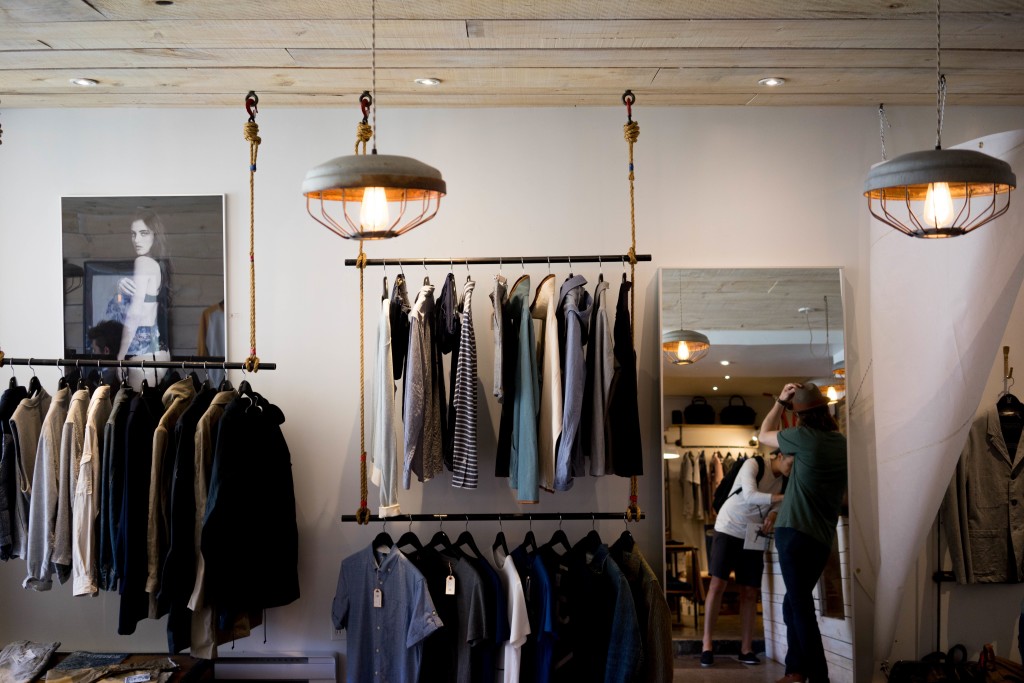 Of course, that's a big caveat. If you've never launched a pop-up before, you may have little idea of what to expect or even what to look for. A good place to begin is by reviewing some of the different options that exist for pop-up space.
Your Pop-Up Real Estate Options
There are a few of them that are worth noting:
Stores within stores. The store-within-a-store option is usually preferable, because you have automatic foot traffic, a built-in audience, and—if you do your research—a brand that compliments your own and provides good context for what makes your products special.
Galleries and event spaces. These open spaces, with minimalist layouts and uncluttered designs, can also provide attractive space for a pop-up, and plenty of freedom for how and where you arrange your wares.
Malls. The shopping mall can provide you with the very best foot traffic and exposure—but there's a catch: You'll need to rent space for your kiosk, and the rent in a shopping mall can be steep.
Vacant street-level properties. An empty retail space can sometimes be attainable for a reasonable amount, though these arrangements can be difficult to come by.
How to Find a Space for Your Pop-Up
Clearly, there are plenty of options—but how do you find these spaces? In many ways, searching for a pop-up space is like shopping for a home. You just have to do some legwork, considering certain spaces and weighing pros and cons until you find an environment that's right for you.
Some general strategies you might employ:
Ask around! Do you know other pop-up store owners? Ask them how they found their
Ask for referrals for some reputable real estate agents, and enlist their help.
If you find a truly ideal location, contact the property owner directly.
Look at classified ads and sites like Craigslist.
What to Look for in Your Pop-Up Space
Finally, as you look for some retail space for lease, make sure you're scouting out the right criteria. Some things to look for include:
Cleanliness
Nearby parking
Large windows for displaying your products
Nearby gatherings or community events
Back stock space
Good lighting
Wi-Fi
Plenty of foot traffic
Running a successful pop-up shop is more than possible—and it starts with finding the perfect retail space!