Many individuals are curious about the benefits associated with applying for a life insurance policy that has no medical exam. In fact, one of the leading reasons why people choose not to move forward with a traditional life insurance application is because of the hassle they perceive the medical exam to be. Read on to learn more about the advantages and disadvantages of no medical exam life insurance.
What does it mean to Say That Life Insurance Has No Medical Exam?
Each insurance company on the market today will mandate that you take a medical exam before you are approved for most insurance policies including permanent and term life insurance. The purpose of the exam is for them to verify your health information to determine the rate class to which you may be entitled and to have a good idea to match up your health assessment with your life expectancy. This will help determine the premium they will charge you. For the most part, these exams are not intrusive and cost nothing. Some people, however, are frustrated with the potential that would be required to take time off of work or they might think that the exam costs them money or is simply aggravating.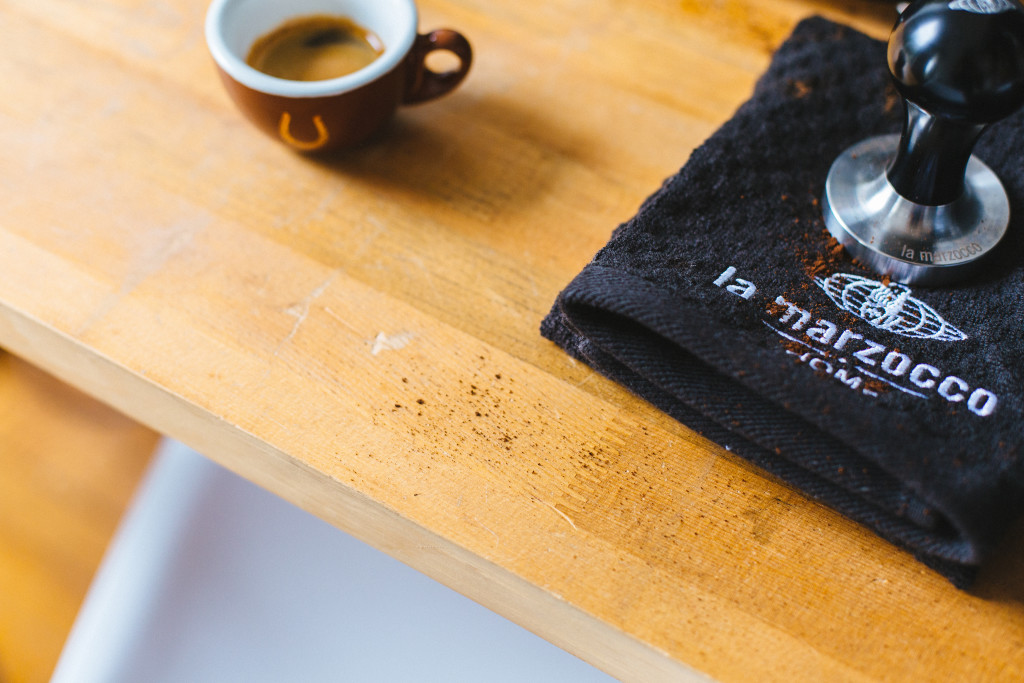 Pros of Life Insurance with No Medical Exam
There are several different advantages to moving forward with an application for a life insurance with no medical exam. These include:
Faster approval
Convenience
No needles
Serious or other health issues are ignored in this particular situation
Quick Policy Approval
Without having to wait for a medical examiner to draw blood or verify other details from you, you can frequently get a no medical exam life insurance policy in as little as one day. Many people do not want to wait several weeks to have their policy approved which is why they consider no medical exam life insurance. Of course, not having to go through the process of the exam can also be extremely convenient in addition to fast tracking your application.
No Needles
Most individuals are uncomfortable with encountering needles and would prefer to avoid this possibility at all costs. Finally, if you haven't had a medical exam in a couple of years and have serious health concerns like high cholesterol, diabetes or high blood pressure, you might be concerned about what could turn up in a medical exam for your life insurance application and thus would wish to avoid it if possible.
Cons of No Medical Exam Life insurance
There are a couple of reasons why you may want to consider the disadvantages of getting a life insurance policy with no medical exam. Read on to discover the disadvantages before making a final decision about whether this kind of policy is best for you.
Longer Terms
These include that typically the terms are shorter for your coverage and you will not be able to receive high face amounts like you might with a traditional policy. Terms are typically more restrictive depending on your age. For example, if you are aged 60, you will not be able to get a 15 year or higher term, as an example.
Higher Cost
Life insurance with no medical exam also tends to cost more. This is because life insurance companies price their policies based on risk. If the company doesn't have a medical exam to assess your current health conditions, they are assuming the risk associated with your overall health. Buying a policy without a medical exam means that the insurance company takes on a great deal of risk and needs to compensate for this with higher premiums.
Regardless of the decision you make, there can be numerous benefits associated with going with no exam life insurance policies. You simply need to educate yourself about the pros and cons and determine what is right for you. If you want to obtain a life insurance policy quickly and without having to go through the frustration of getting a medical exam, then getting a no medical exam life insurance policy can make your life much easier to get you the protection that you need. Speaking with an insurance agent can help you determine the right face amount and term length for your policy.