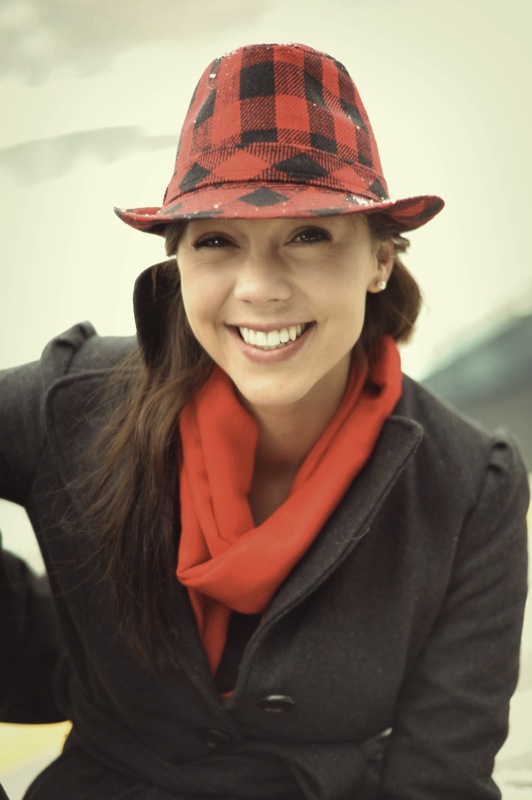 Allison's strong zeal for marketing communications helped her achieve a successful side hustle.
How did you get started?
I started doing freelance when I my husband had to move down to Clemson, South Carolina for graduate school at Clemson University. Because it is a small town, the marketing communications jobs were scarce so I decided to build up my freelance client base and work as a contractor/freelancer for the year. I loved it so much that I continue doing it today, even though I have  full-time position.
How long have you been doing this?
Three and a half years
How do you earn your money?
I typically charge an hourly rate. If there is a particular campaign I am working on with a client, then they may prefer to bill me by project. I like to bill by the hour because it is sometimes difficult to gauge how many hours I will be spending on a particular project.
How do you get new clients?
All of my business thus far has come from LinkedIn (I make sure to optimize my profile to include keywords that people would search for when looking for freelance writing/marketing help), personal referrals, or old employers.
When do you work on your side hustle?
I use a lot of the cold, Minnesota winter weekends to do work. (I live and work in Minneapolis). What else is there to do when it's twenty degrees outside? I am in my late twenties and without children so I have the free time to dedicate to freelancing.
Do you have tips or resources for a person who just started a side hustle or wants to start one?
Oh yes. You learn so much as you go along… My husband, who is an architect, has started side work as well and I teach him tricks of the trade as he goes along as well. Even though it's a completely different industry things like invoicing, tracking work, client services, and even marketing your business are consistent in any vertical.
1) Be firm on your rates. If you are good, you are not a commodity, so it's important to charge what your true value is. Charge for meetings, brainstorms, and your actual work.
2) If you charge by the hour, make sure that you keep a daily tab of the hours you work. It's as simple as adding it to a Google Calendar or Excel spreadsheet.
3) Link up with an accountant that specializes in freelance or sole proprietary businesses. As tax time comes, it's important to work with someone who knows the particular tax breaks, write offs, and other tax issues.
Where can we go to connect with you?
Connect with me on Linked In Allison Freeland.
If you want to learn step-by-step how to get your own Side Hustle going my eBook Start a Side Hustle With Skills You Already Have breaks it down for you, making it simple to get started on your own Side Hustle today.